EJPitman Coaching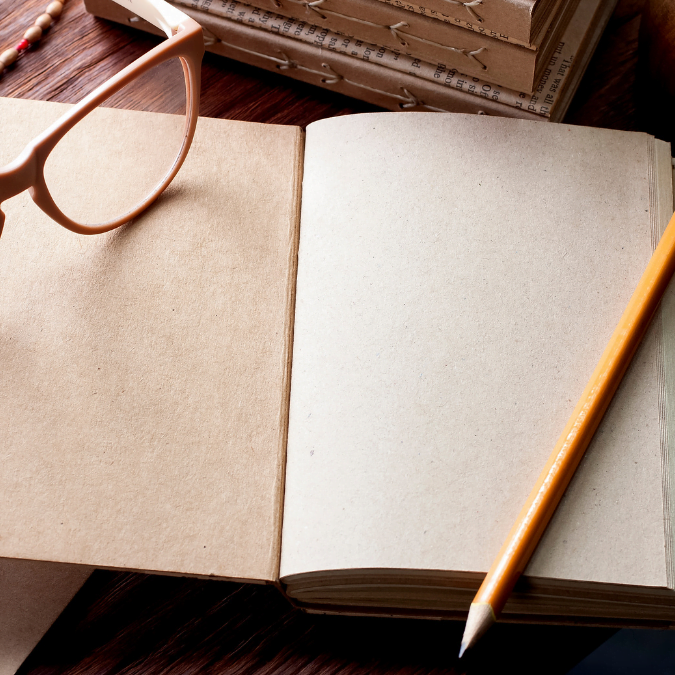 Sometimes it's an idea. Sometimes it's a frustration. Sometimes it's a book, or a song, or a person. Sometimes it's a job. Sometimes it's a dream.

You find yourself holding an invitation that reads:
What if….?
How will you respond?


Next-step opportunities are everywhere. Where they lead is up to you.
Working with a coach will help you to create impact in those decisions, rather than just scuffling through the dust.
Whether you want to create big change in your life and career, or you want to deepen your meaningful connection and work in the places you inhabit already, a coach is a companion, a guide, and a partner with you in your next What If.


Last week I stood in our kitchen and heard the washing machine banging. As I sipped my coffee, I observed…
Testimonials​
Through our coaching conversations, Emily helped me to reconsider my definition of creativity and to strengthen my use of my personal values in both business and personal interactions to prioritize requests made of my time as well as to prioritize new ideas I had.
Working with Emily feels like sitting down with an old friend – comfortable and safe.
But still, she manages to be the catalyst for some powerful change and forward momentum… That's what it's all about isn't it? Her coaching is gentle, wise and eerily intuitive.
Thank you Emily.